The leaves are turning. The nights are chilly. Grab a cozy sweater, a hot beverage, and a fuzzy blanket and curl up with these fall-set romances.
---
Includes books from the following series: North Brothers, Hale Street, and Island Fire
Regular price
$14.99 USD
Sale price
$8.99 USD
Unit price
per
Sale
Sold out
Share
A mini bundle of 3 contemporary romances with fall settings, including True Harmony, One and Only, and Up in Flames.
True Harmony
He's all business all the time. Now he's suddenly a dad.
Fiddle player Eliza Bancroft had to improvise after an unplanned pregnancy four years ago. Instead of pursuing her dream of performing live music, she changed keys and has focused on being a good mom and a sought-after studio musician in Nashville. Her rhythm is set until she spots her son's father in a local magazine and realizes the man she was unable to track down lives right under her nose in Music City.
As head of the family and CEO of North Brothers Sports, Mason North doesn't have time for play. His life mission is to build the family business—his father's legacy—so it can thrive for years to come. When the company's future becomes endangered, he mounts a full-scale assault to protect what matters the most. Then an unforgettable woman from his past lays a four-year-old truth bomb on him that blows up his priorities.
Though they come from different worlds, the attraction from before still hums between Eliza and Mason. But Mason has spent a lifetime entrenched solely in business, and Eliza has two hearts to protect. Can he embrace a more harmonious approach and give them a second chance at love?
One and Only
Second-best will never be good enough for her.
Drummer Micah Sullivan lost his music and his dreams when his wife died unexpectedly. In the aftermath, he quit his band and pushed away family and friends. Three years later, he's opened a music shop and tells himself he's content trying to make it a hit. What he failed to consider is that success requires connections—including the very ones he turned his back on. 
When Sloan McGuire takes a job at a bar as the entertainment manager, she doesn't expect to run into Micah, whose late wife was her best friend. She can tell he's still lost in grief, and out of love for her friend, she resolves to help him find peace. What she and Micah find together, though, has the potential to be something more.
Sloan fights the attraction, not only because of their history but because she's always been second fiddle. To Micah, a solo act seems safer than a duet, but with Sloan, he develops a new appreciation for harmony. Music may be his forte, but can he find the words to convince her she's his one and only?
Up in Flames
She cost him his career. He's got no plans to give her a second chance.
Firefighting is everything for Penn Griffin—his job, his family, and his friends. When a hurricane roars toward San Amaro Island, he's called on a rescue and ends up face-to-face with Nadia, the gorgeous but frustrating woman he went on one interrupted date with months ago. Now, in one fell swoop, she's altered his life irrevocably.
Nadia Hamlin eats, sleeps, and breathes her career at her family's beachside hotel. As the storm approaches, she thinks nothing of making a last-minute stop at the hotel on the way out of town—until it's too late. Thanks to her careless decision, Penn's beloved career is over.
Nadia wants to make it up to him. Penn wants nothing to do with her or her well-intentioned "help." But the attraction that once sparked between them isn't easily extinguished, and soon Nadia wants more than her career—she wants a second chance with Penn. Can he find his way toward forgiveness and acceptance and a future with Nadia?
Ebooks and Audiobooks will be delivered instantly through email via BookFunnel.com
View full details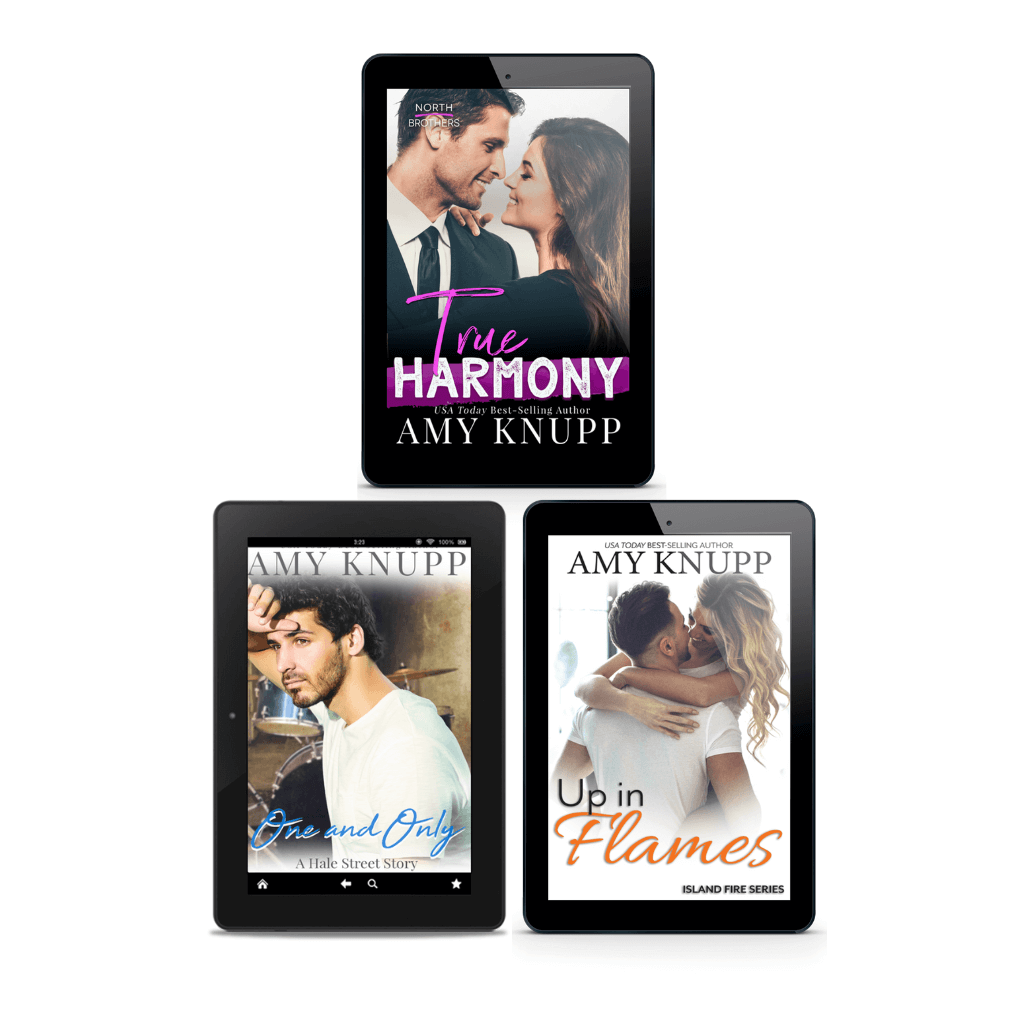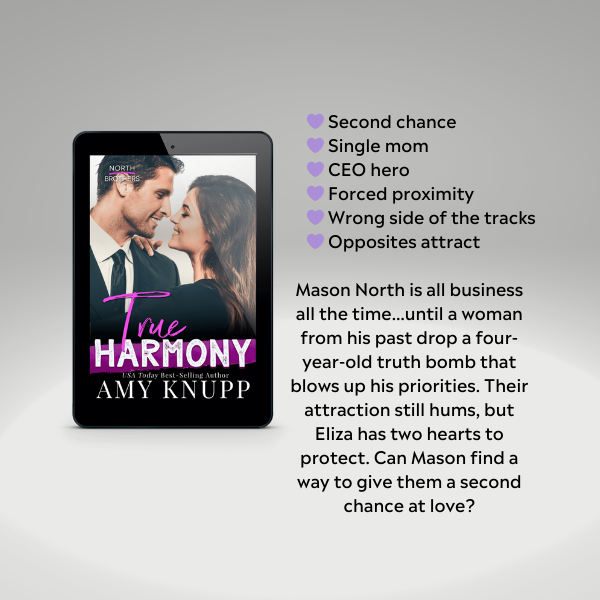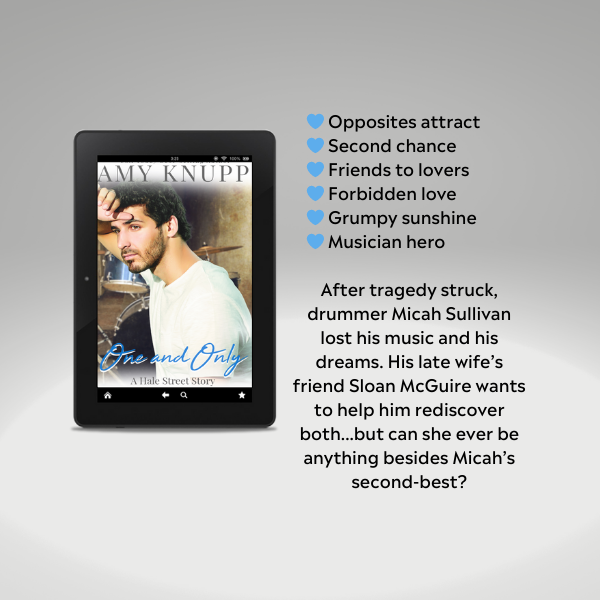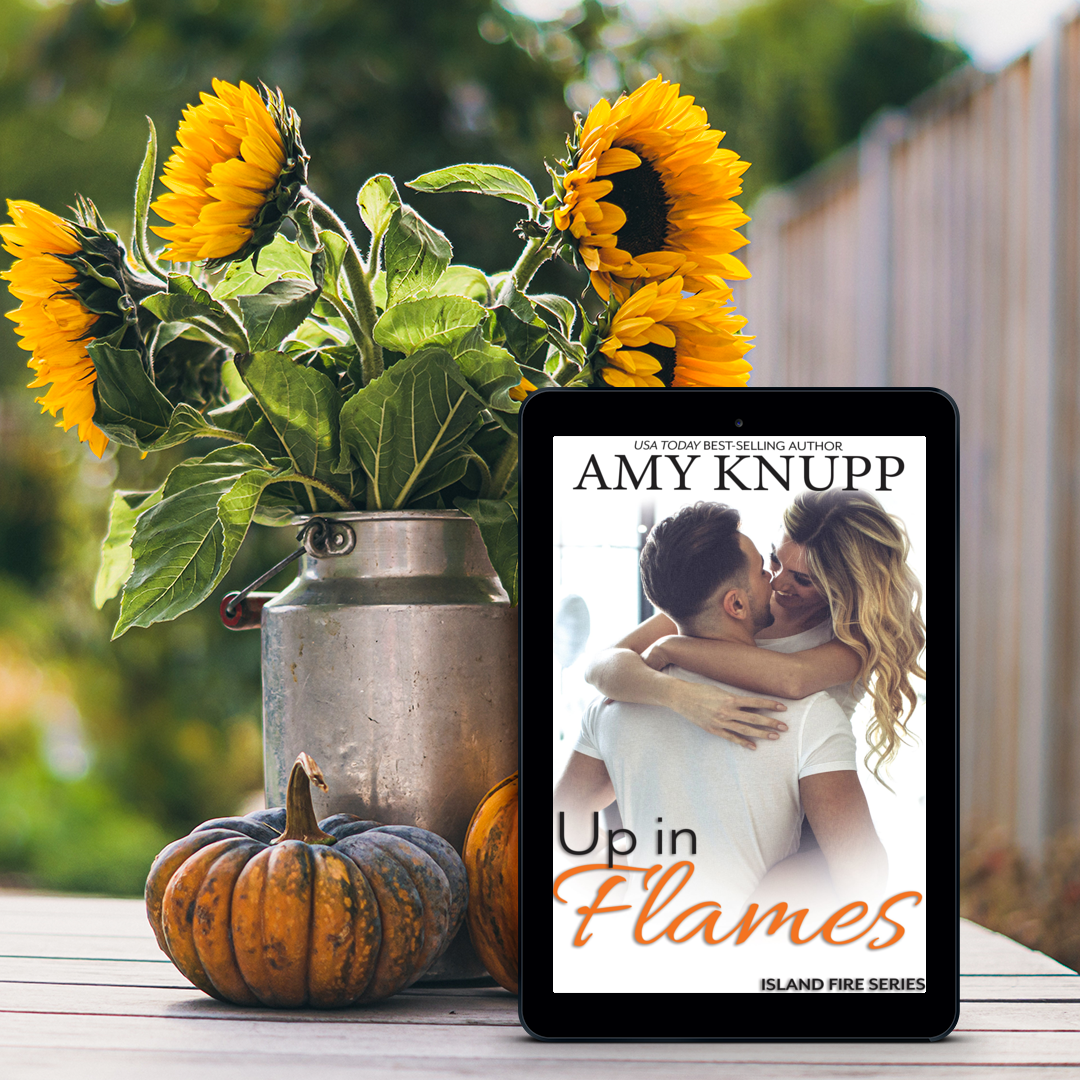 Returns

We want you to be happy with your purchase. Our Returns Policy outlines the process for returns and refunds. You can also Contact Us with any questions.