A boss, a brother's best friend, an employee... What happens when you fall for the one person who's off-limits?
---
Includes books from the following series: North Brothers, Hale Street, and Island Fire
Regular price
$29.99 USD
Sale price
$23.99 USD
Unit price
per
Sale
Sold out
Share
A bundle of 5 Forbidden Love books. Includes:
True North
It might be a fake date, but what if he's not faking it?
Loner Cole North has always been the odd guy out. His IQ is sky-high, but he's not so bright when it comes to people or relationships. Years ago, he spurned expectations, shunned his family's business, and embraced a career in construction instead. Now he values his job above everything, in part because of his secret feelings for his boss, Sierra. While he could never be right for her personally, he endeavors to be exactly what she needs in the workplace.
Remodeler Sierra Lowell might be creative, hardworking, and a color-outside-the-lines thinker in her job, but there's one line she's never crossed. It's tough enough to be a woman in a man's job without adding sex or emotions to the mix. Smart, sexy Cole is without question her right-hand man, but the lines get blurred when Sierra's life is complicated with a wedding date crisis and the television opportunity of a lifetime. 
Cole impulsively steps up to be her go-to guy for both. When their fake date is interrupted by a family emergency, having Sierra at his side makes him realize there's a fine line between alone and lonely and that maybe he's ready for less of both. Can he find a way to go from being a right-hand man to the right man for her?
True Colors
Not much bothers him…until his best friend's little sister moves to town.
Carefree personal trainer Drake North is long on charm and short on connections that do more than skim the surface. His main ties are to his family and his best friend, so when his friend's little sister moves to town, Drake promises to look out for her. But when he offers her his spare bedroom for a few nights, he might be getting in over his head. 
High-end honeymoon planner Mackenzie Shaw can take care of herself. In her job for the rich and famous, she leaves nothing to chance. Moving back to Nashville gives her the opportunity to finally get what she's always wanted—a fulfilling career, a close-knit group of friends, and a permanent address. All she has to do is ignore her years-old crush on her brother's best friend.
Though opposites attract, Drake has no interest in settling down anytime soon. But when Mackenzie travels overseas for work and he finds himself following her around the world, he's forced to admit there's nothing shallow about his feelings. Can he prove he's ready to dig deep and convince Mackenzie he's everything she needs?
Fully Involved
He's a single dad fighting for custody. Her secret past could jeopardize everything.

Firefighter Clay Marlow might have a colorful past, but priorities became black and white fast when he learned he has a daughter. As the custody battle heats up, Clay's focus is providing the stability his little girl has never known. His alluring temporary renter, Andie, could only jeopardize his case. 

Carrying everything she owns on her Harley, Andie Tyler is only on San Amaro Island to manage her friends' bar for four weeks. A self-proclaimed drifter with more emotional baggage than a jumbo jet, Andie isn't interested in a forever relationship, even when she finds herself increasingly attached to an adorable girl and her tough-to-resist father. She has secrets and a dark past, and Clay and his daughter deserve better. 

The more she pushes him away, the more intrigued he becomes. Andie's tenderness and strength draw Clay in, and he realizes she's the vibrant color he and his daughter need in their life. Can he convince Andie to become a permanent part of their family before she rides off again?
Last First Kiss
Her best friend's brother is the last guy who could give her what she dreams of.
Ob-gyn nurse Lena Kessler never wanted to be the last unmarried Kessler sister standing. She's content caring for babies in her career, but what she truly yearns for are babies of her own and a good man beside her. After trying too hard to make the wrong relationships work, though, she's determined to be wiser and more discriminating. Then her roommate's brother, Ash, moves to town. 
Being a hockey has-been was never in Ash McGuire's life plan. After two surgeries, a career-ending injury, a blur of partying, and an unhealthy dose of self-destruction, he digs deep to get his life back on track. A job as the coordinator of a youth hockey league allows him to relocate, grow up, and reconnect with his sister at the same time. 
Ash is definitely in the hands-off category for Lena, even if she very much wants to put her hands all over him. He realizes settling down in a new city with a new career with the right woman might just be the hat trick of all hat tricks, but can he convince Lena he's ready and able to be her most valuable player for life?
Firestorm
The worst way to prove herself on the job would be to fall for her captain.
Firefighting has been Captain Joe Mendoza's passion since the days his firefighter dad let him climb on the trucks. When the chance for a promotion arises, he'll do whatever he can to secure it. Accepting the chief's request to take the newest hire, Chief Peligni's daughter, under his wing is a given. What Joe doesn't anticipate, though, is the way Faith storms into his life and becomes a monumental temptation.
Faith Peligni may be the first female in the department, but she's not interested in making waves. She's determined to fit in as just another firefighter. However, being a woman and the chief's daughter, she has to work twice as hard to gain half the respect. She burns for that respect, and she'll take help from no one—least of all the sexy, dark-eyed captain who sends a spark through her with just a look.
As their attraction billows to inferno levels, they're both faced with high-stakes decisions. Can they find a way to have a workplace romance without their careers going up in flames?
Flash Point
Her secret connects them in a way he's never imagined. 
Becoming an ER doctor is the second hardest thing Rachel Culver has ever done. The hardest was losing her beloved twin sister two years ago. As a medical resident living far from her family, Rachel was able to keep her grief at a distance. But now that she's back on San Amaro Island, there's no avoiding her anguish…or her guilty secret.
Cale Jackson is a rescuer at heart, both in his job as fire lieutenant and outside of it. But his fiancée's heartbreaking death derailed him, and he's been focused on healing himself ever since. When he runs into her sister, Rachel, in the ER, he suspects she's struggling even more than he is, and he reaches out.
Rachel's an expert at keeping people at arm's length, but the secret she's keeping from Cale connects them in a way he's never imagined. If she tells him the truth, will it bring them closer…or scare him off forever?
Ebooks and Audiobooks will be delivered instantly through email via BookFunnel.com
View full details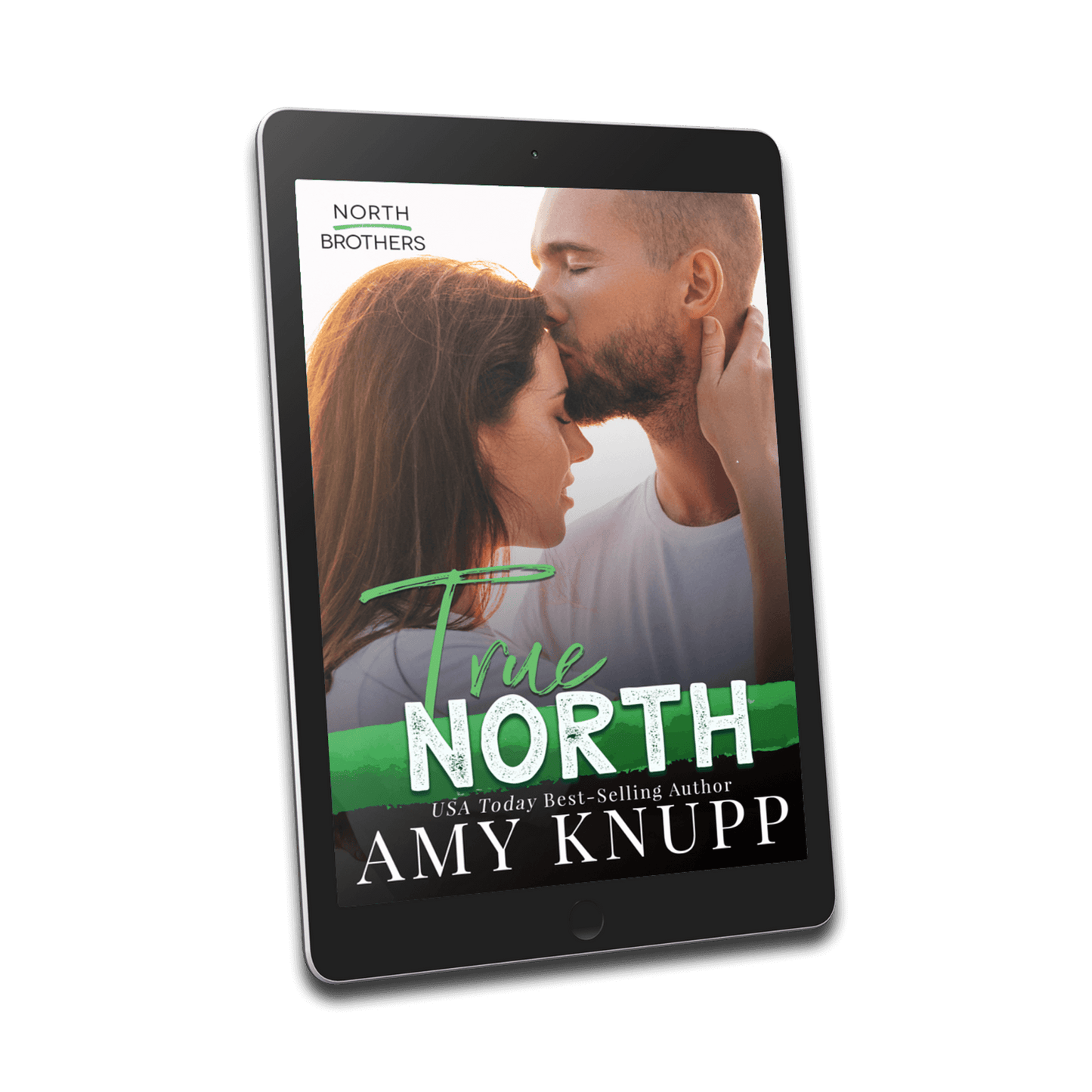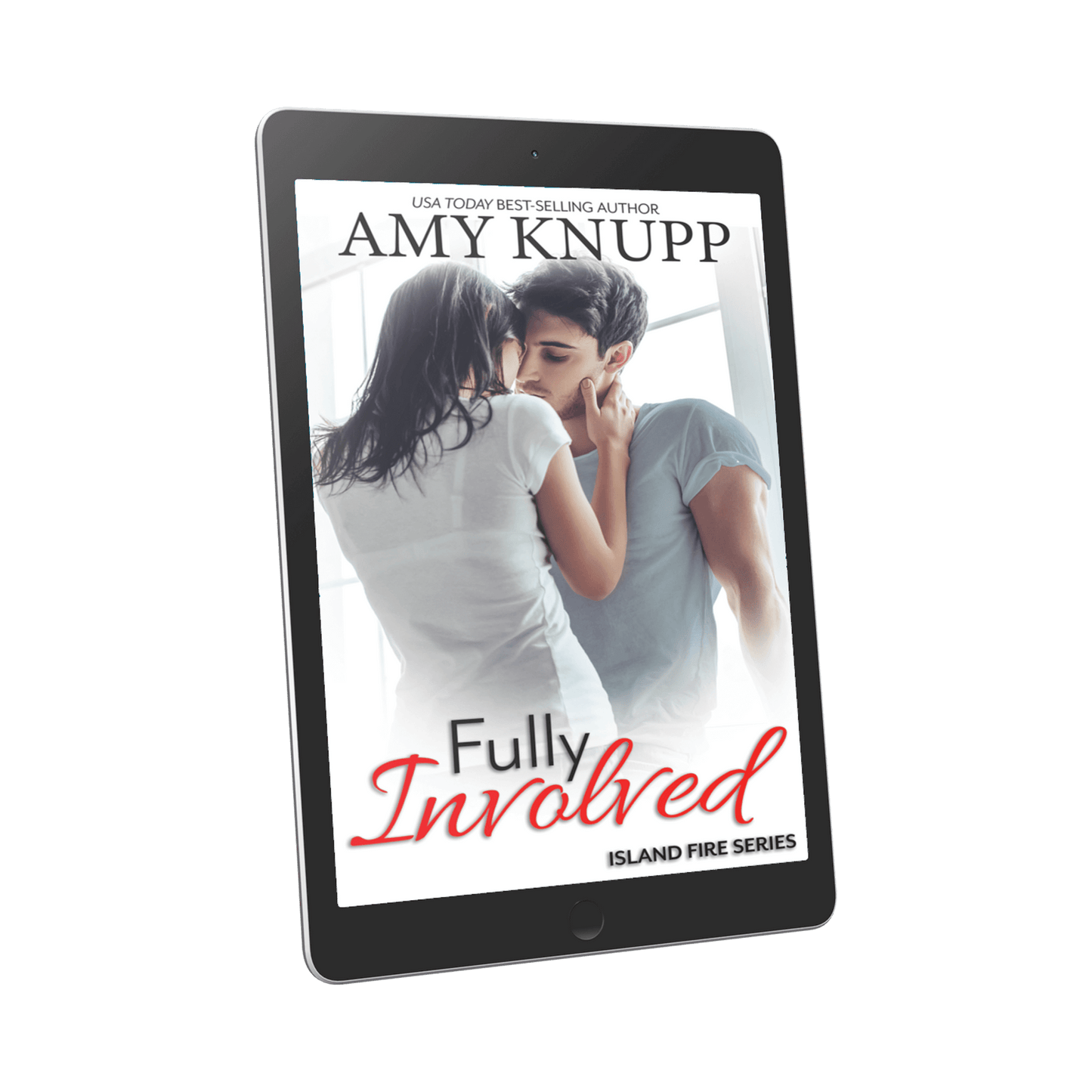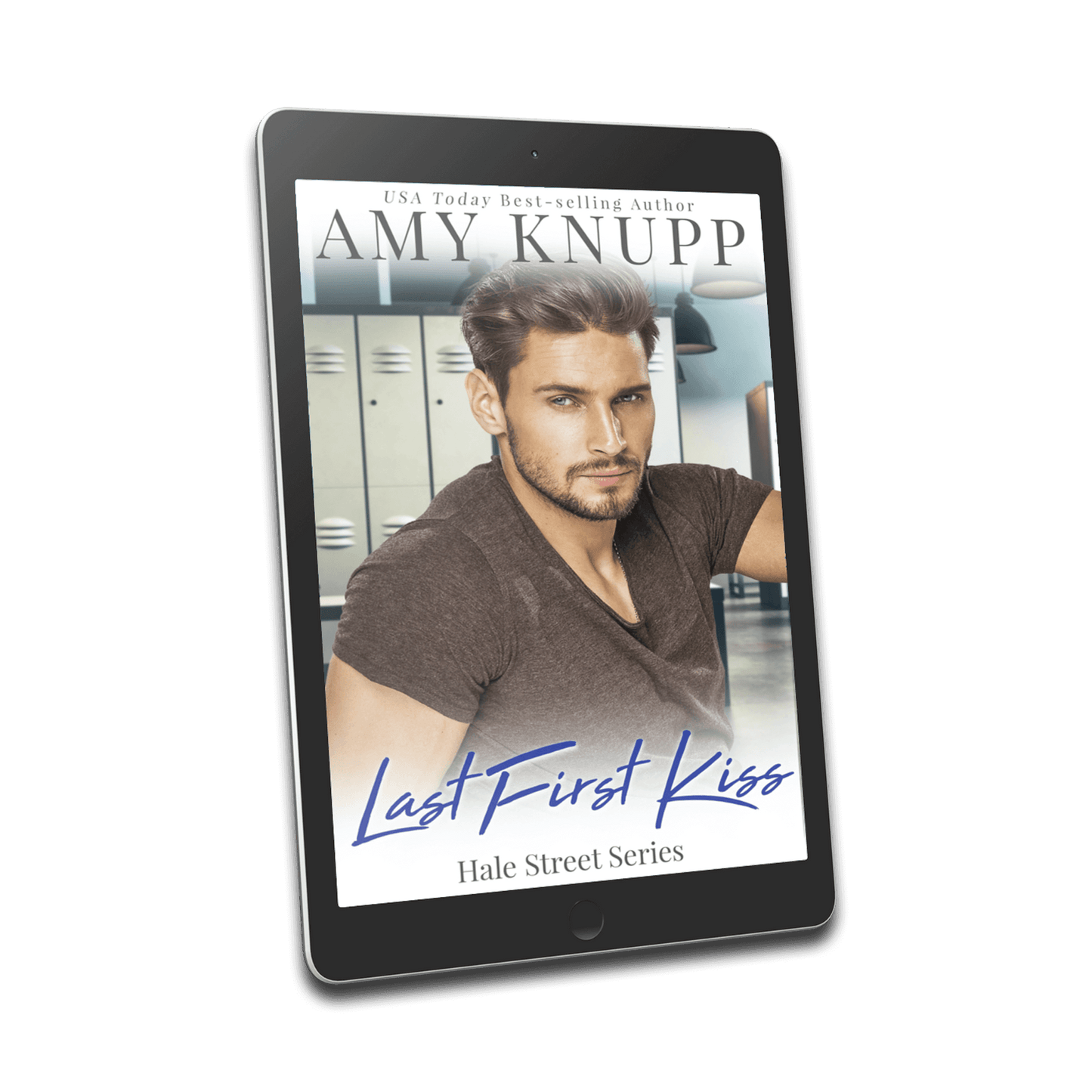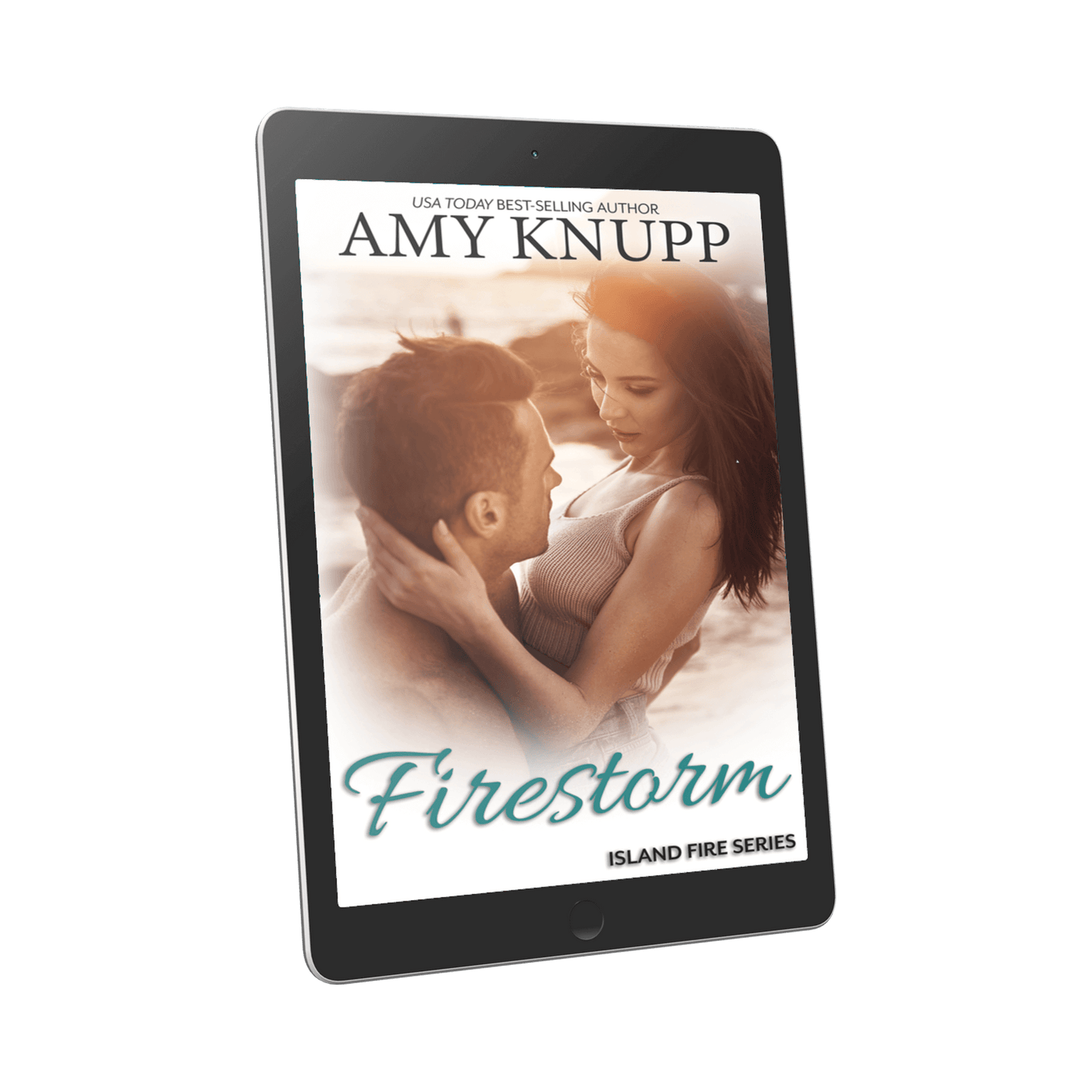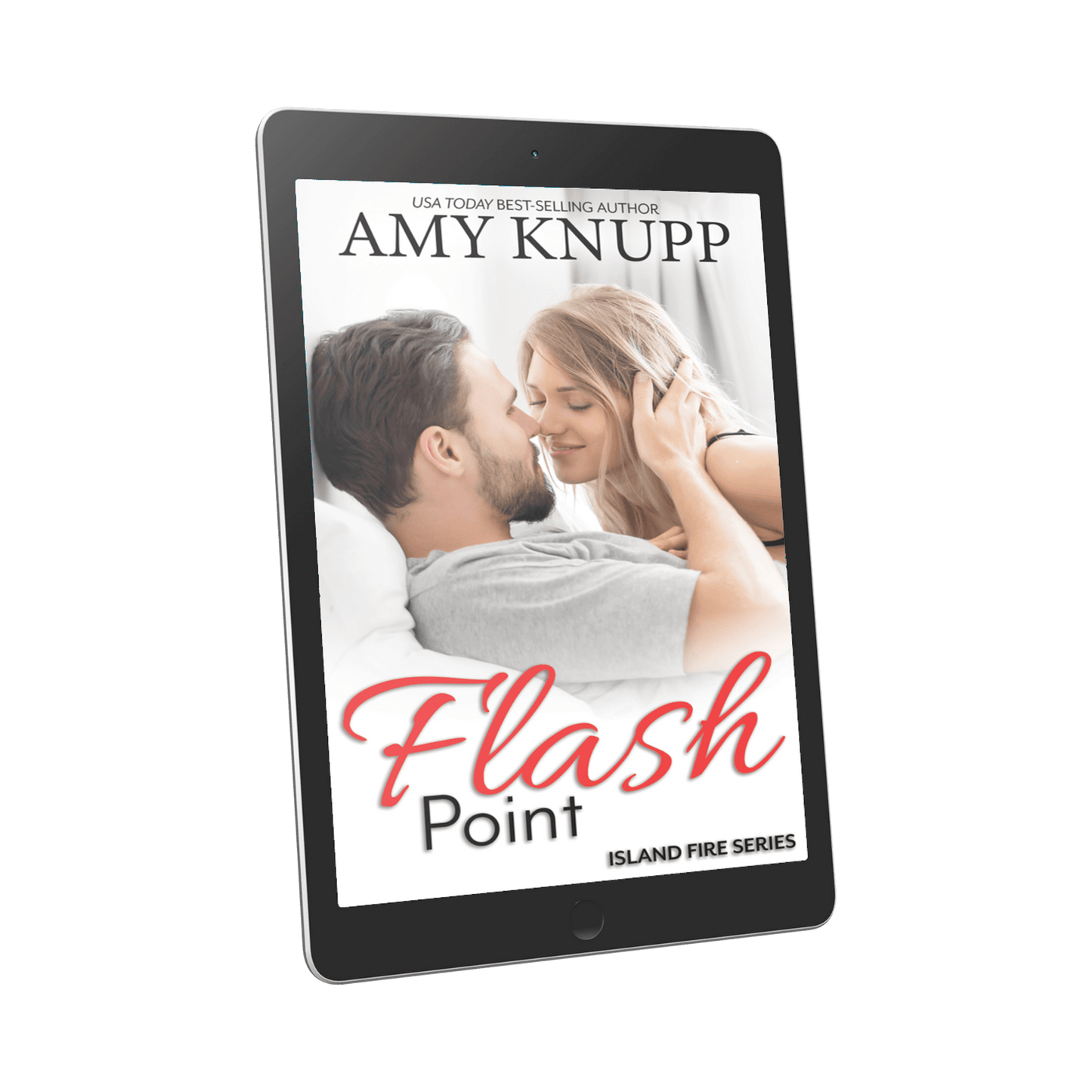 Returns

We want you to be happy with your purchase. Our Returns Policy outlines the process for returns and refunds. You can also Contact Us with any questions.