Series: Hale Street
Regular price
$8.99 USD
Sale price
$7.99 USD
Unit price
per
Sale
Sold out
Share
Clayborne's After Hours is a set of two stories in the Hale Street series, Last First Kiss and Heartstrings.
Last First Kiss:
Her best friend's pro-hockey-player brother is the last guy who could give her what she dreams of…but the only one she wants.


Ob-gyn nurse Lena Kessler never wanted to be the last unmarried Kessler sister standing. She's content caring for babies in her career, but what she truly yearns for are babies of her own and a good man beside her. After trying too hard to make the wrong relationships work, though, she's determined to be wiser and more discriminating. Then her roommate's brother, Ash, moves to town.

Being a hockey has-been was never in Ash McGuire's life plan. After two surgeries, a career-ending injury, a blur of partying, and an unhealthy dose of self-destruction, he digs deep to get his life back on track. A job as the coordinator of a youth hockey league allows him to relocate, grow up, and reconnect with his sister at the same time.

Ash is definitely in the hands-off category for Lena, even if she very much wants to put her hands all over him. He realizes settling down in a new city with a new career with the right woman might just be the hat trick of all hat tricks, but can he convince Lena he's ready and able to be her most valuable player for life?

Heartstrings:

Sometimes love comes at the worst possible time…


Country music is singer-songwriter Tucker Steele's lifeblood. When his band's record label smacks them with a setback, Tucker's strategy is to hit the studio hard and create the best album of their career. Problem is, the songs are coming out shallow and uninspired, no matter what he tries . . . until he meets a girl named Gin who has a way with music.

Cello virtuoso Gin Verdinelli recently dropped out of a prestigious music conservatory, walking away from everything she'd worked toward for most of her life. After a move to Nashville, she yearns to build a "normal" life, one where she—and others—can discover who she is outside of music. Catching a country singer's attention is far from normal, but she can't resist being drawn into Tucker's world.

Tucker can't afford a distraction, can't afford to notice anything but Gin's talent, but the more he spends time with her, the more time he wants to spend with her . . .until the band suffers a devastating blow. Can he give his band the dedication it requires and still be the man Gin deserves?
Ebooks and Audiobooks will be delivered instantly through email via BookFunnel.com
View full details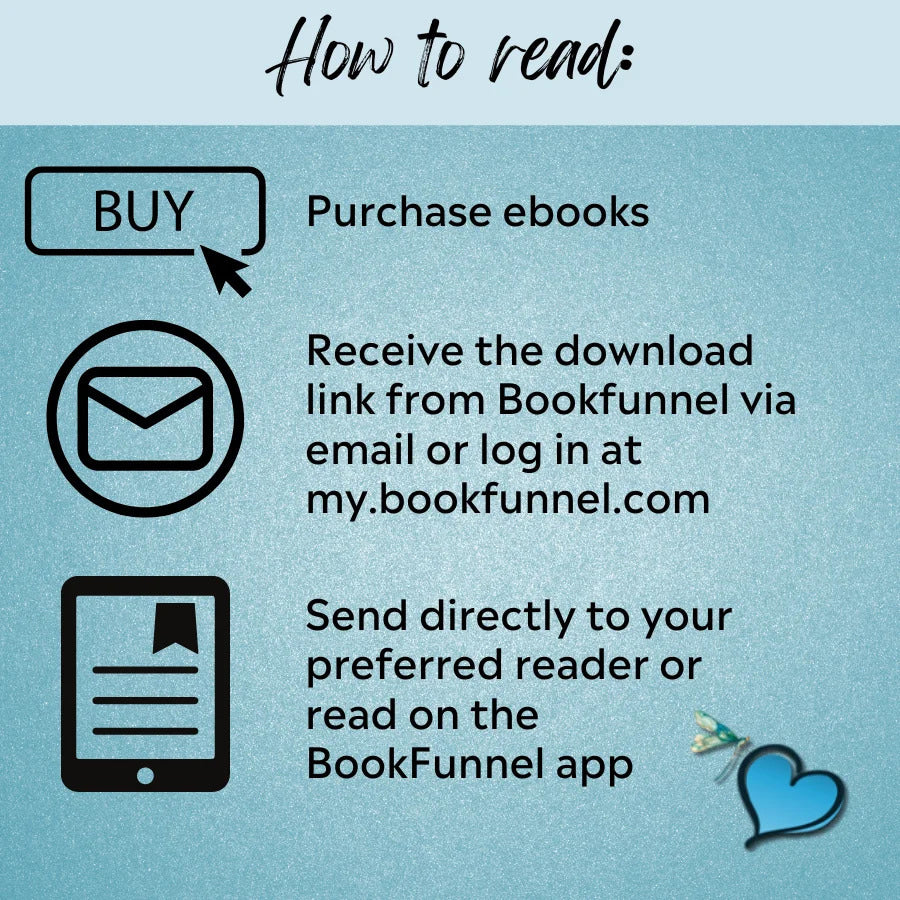 Interested in Clayborne's After Hours? Check out Chapter 1 for free.
Returns

We want you to be happy with your purchase. Our Returns Policy outlines the process for returns and refunds. You can also Contact Us with any questions.