He's jaded and hell-bent on leaving town. She's sunshine and light and impossible to resist.
Series: Island Fire Book #5
---
Synopsis
Scott Pataki is a jaded paramedic, on his way out of town for good. Mercedes Stone is a people-centered problem solver, the light to Scott's dark. Can she give him enough reason to stay forever?
Themes

Opposites attract
Small town
Overcoming difficult past
Grumpy/sunshine
EMT Hero
Full Description

He's jaded and hell-bent on leaving town. She's sunshine and light and impossible to resist.

 Scott Pataki became an EMT to save lives, but ten years later, the stress of his job is killing him. He's counting down to his escape from San Amaro Island to work on a cruise ship. Estranged from his family, there's nothing holding him back. But when his big move is only a month away, the half sister he never wanted to meet, and her bulldog advocate, Mercedes, crash into his life.

Mercedes Stone is a sucker for underdogs and lost souls. Though she's drowning in responsibilities as a caretaker, business owner, and volunteer, she can't ignore a homeless teenager's plight. She'll do anything to help her, including lock horns with Scott, the troubled but tempting half brother the girl's determined to bond with. It doesn't take Mercedes long to see he's not the heartless jerk he wants everyone to believe he is.

Scott feels his hardened heart softening, but he fights it, knowing he's the dark cloud to Mercedes' bright sunshine. Will he chase the peace he craves or figure out the best way to weather any storm is together?

 
Read Chapter 1
Price:
Regular price
Sale price
$4.99 USD
Unit price
per
Sale
Sold out
---
Buy together and save!
Afterburn

$4.99

+

Flash Point

$4.99

+

Up in Flames

$4.99
---
Bundle Offers from Addly
---
Ebooks are delivered instantly through email via BookFunnel.com. Here's how it works:
Purchase Ebook or Audiobook
Receive email from BookFunnel with your download link
(Ebook) Send to your preferred e-reader using provided instructions
(Audiobook) Download the BookFunnel App
(Audiobook) Open BookFunnel app and add your new audiobook(s)
Enjoy your book!
Share
View full details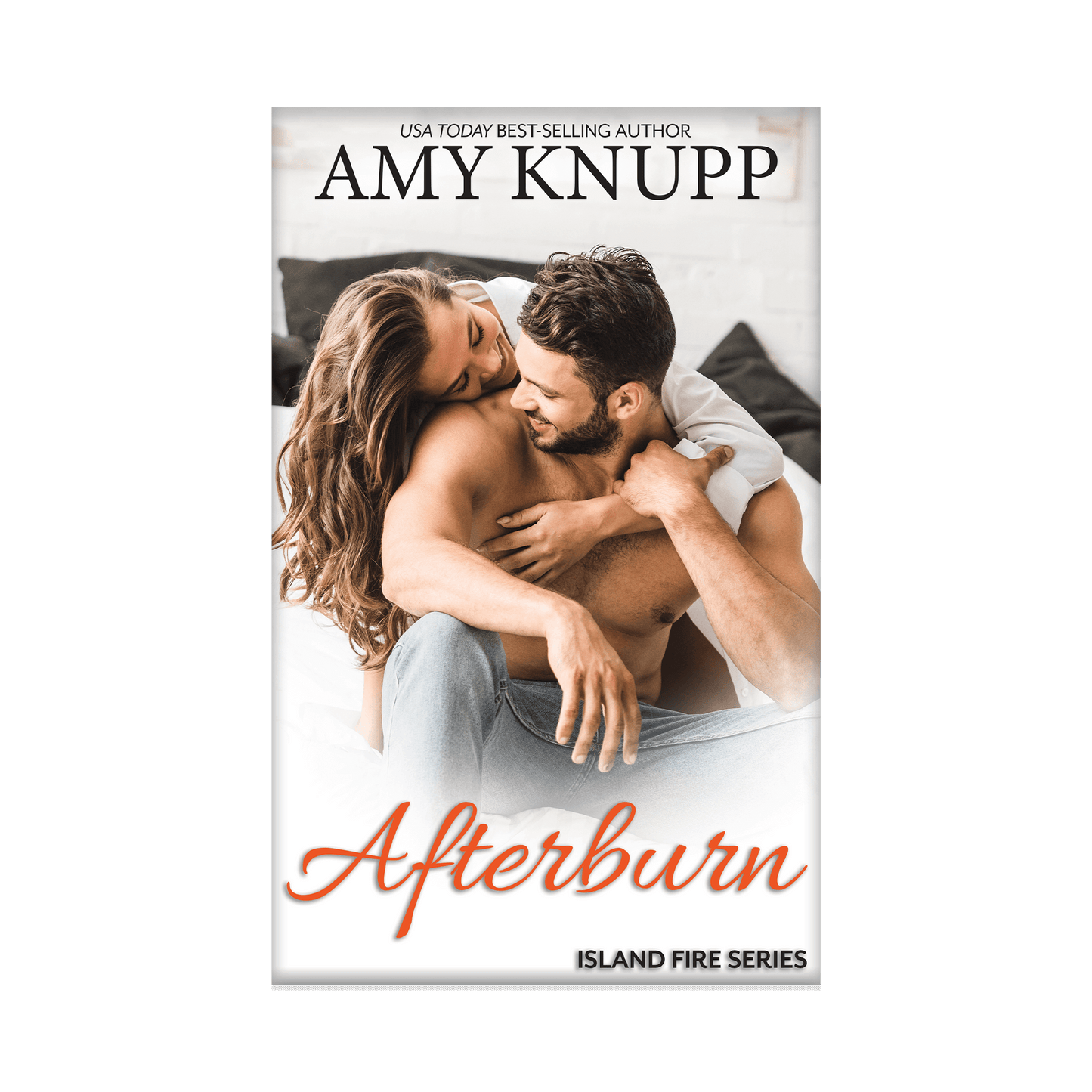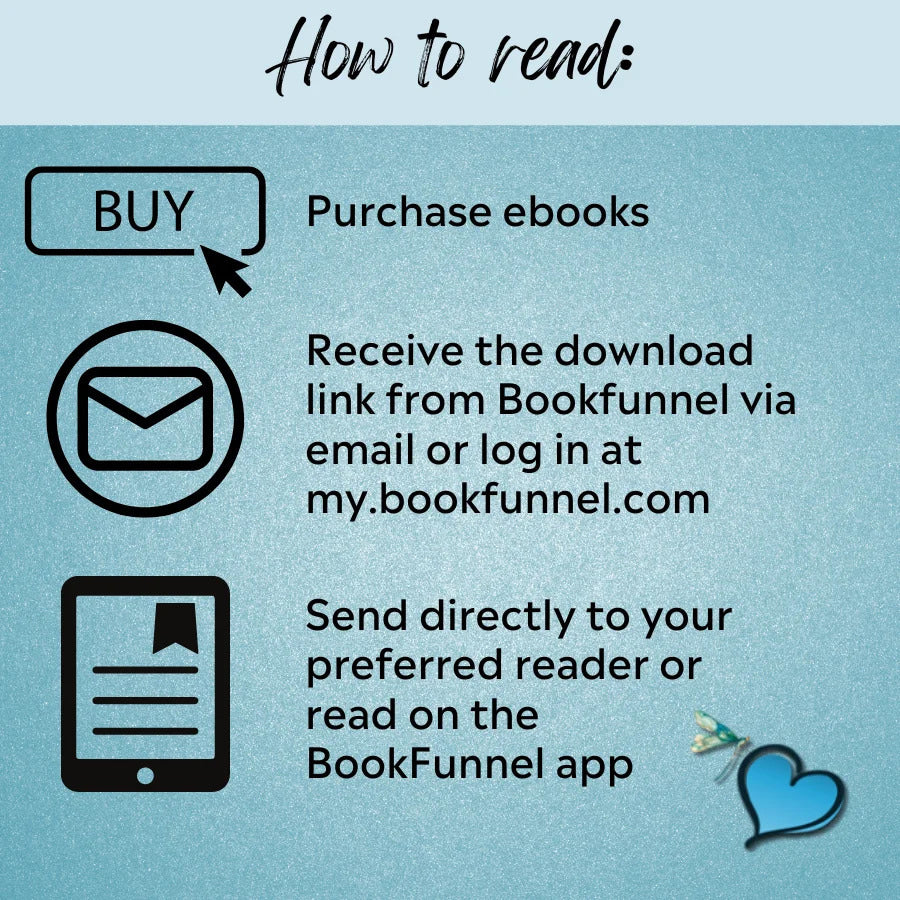 Enjoyed it!
Really enjoy this author. Like her style
Delicious!
Amy Knupp serves up another winner with the story of two people who are locked into their lives because they cannot move forward. Scott and Mercedes are like two sides of the same coin, only they can see it in each other but not in themselves. Scott, whose father left his family to start another, is paralyzed by anger and resentment of what was previously a happy family life. Mercedes, who gives to everyone except herself, holds a grudge against her sister when she fled their broken family. Come along with these two fractured souls as they come to a better understanding of themselves and surge toward each other with passion and commitment. Truly a delicious read!
Returns

We want you to be happy with your purchase. Our Returns Policy outlines the process for returns and refunds. You can also Contact Us with any questions.